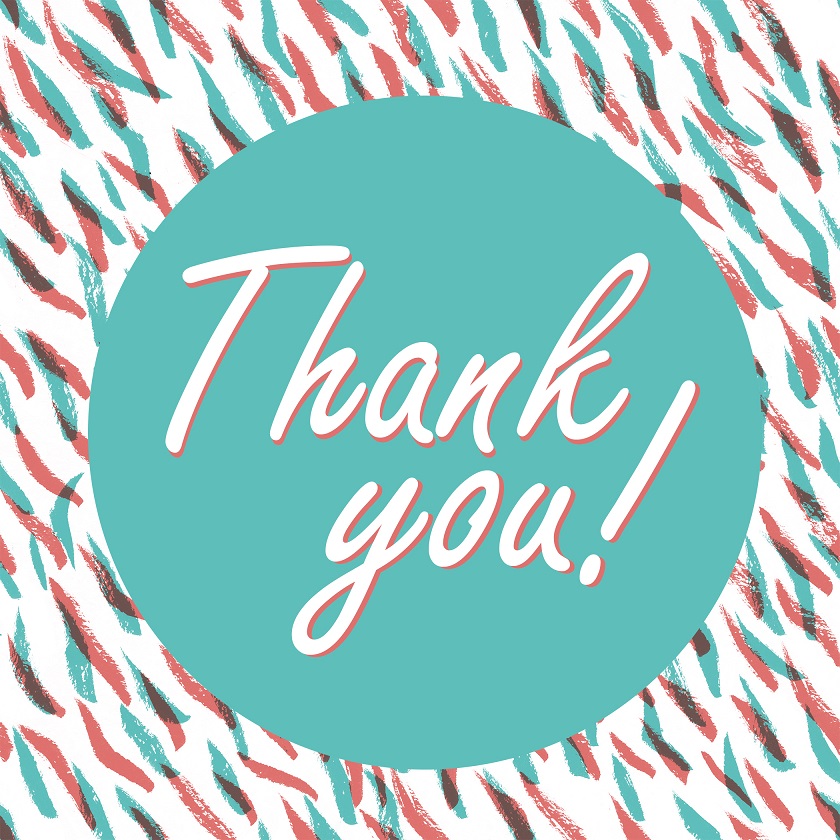 I love you all!! Great all around
Been with you for many years & although we are further away, we still enjoy coming here
Beautiful office and people
I have always been taken care of well.  This is by far the best dentistry I've been to.
Kenny is the best
We are so pleased with the dental care and considerations shown to us.  Thanks for all you do.
Always love seeing you guys
Thank you very much
This was my first time at the office.  EVERYBODY was very friendly!  Staff works wonderful together.  I never felt rushed and everyone made me feel welcome.  Best dental office I've ever been to!  Dentists make me nervous but not there.  Best experience.
Please extend my gratitude again to Dr. Cardinale for helping to assuage my anxiety.
Had my teeth cleaned by Jayme.  She did an excellent job!
I have been going to Dr. Cardinale's office since I arrived in Florida probably 11 years ago.  I would recommend Dr. C and his staff to anyone and everyone.  My teeth attests to Dr. Cardinale's good care.
Love Jayme
Always a positive visit.  Genuine concern for patients.  Very aware of new technology and make recommendations for patients quality of life.
Everyone involved in my visit was very friendly and professional.  The staff and surroundings made me feel very comfortable and relaxed.  Dr. Cardinale was very informative and provided me with detailed information.
Kenny was great.  Very thorough and helpful regarding preventative issues.  And a great conversationalist!
Can't say I enjoy going to the dentist but if I have to, I cannot think of a better practice to go to.  The atmosphere in the office/staff are terrific.
Outstanding professional service!
Excellent dental care! Thank you
As always the service was great
Jayme is so professional, personable and knowledgeable.  She does an excellent job and I trust her judgement.
Kenny is the best! You have a great team.
Excellent experience for me as I have big sensitivity issues.
Kenny completed my cleaning and everyone is wonderful, welcoming and polite.  the staff are always smiling and always there to help! Thank you.
Great staff.
I am very satisfied with this office and staff, and would recommend you anytime.