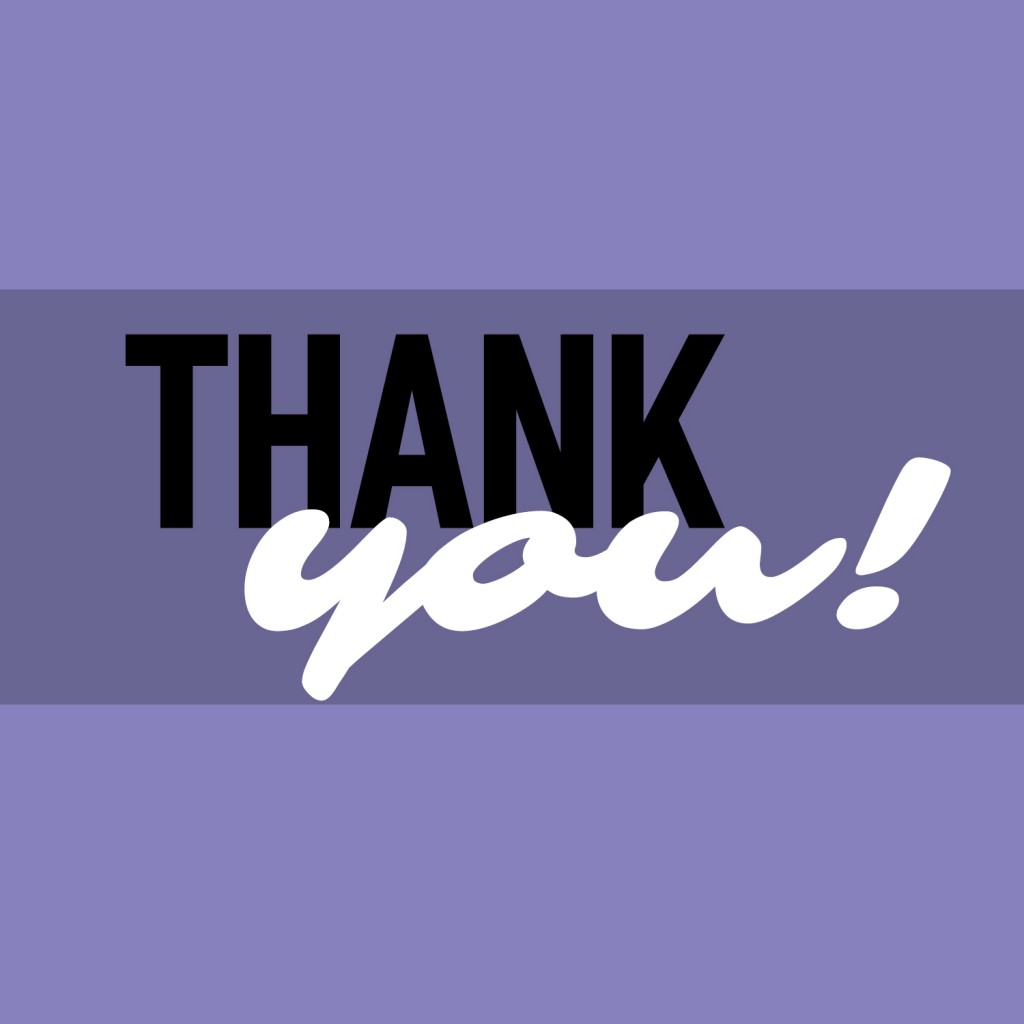 - Best dentistry office I have ever experienced from staff to process
- I always enjoy coming to have my teeth cleaned by Kenny.  He is thorough, efficient and very knowledgeable.
- The practice has figured out how to be professional, but still be friendly and caring...always on my recommendation list!
- Very friendly atmosphere.
- Love you guys!
- 5 starts for Jayme also!
- Great job as always, Thank you
- Kenny seems to really care about my dental health
- Dr. Cardinale is the best dentist I ever had, and I am 71 yrs old.  I feel fortunate to have found him.  He did many Implants.  I was always terrified of going to the dentist.  Because of him, I have teeth.  I do recommend him when ever I can.
- Great doctors and staff to take care of my dental needs.
- All Good!!
- I am not a good dental patient, at all, but I do feel as comfortable as I am going to feel with Dr. Cardinale and his professional staff.
- I have never experienced the overall professionalism and friendliness and caring in any dental office as I do at Cardinale Dentistry.  Thank you so much for caring.