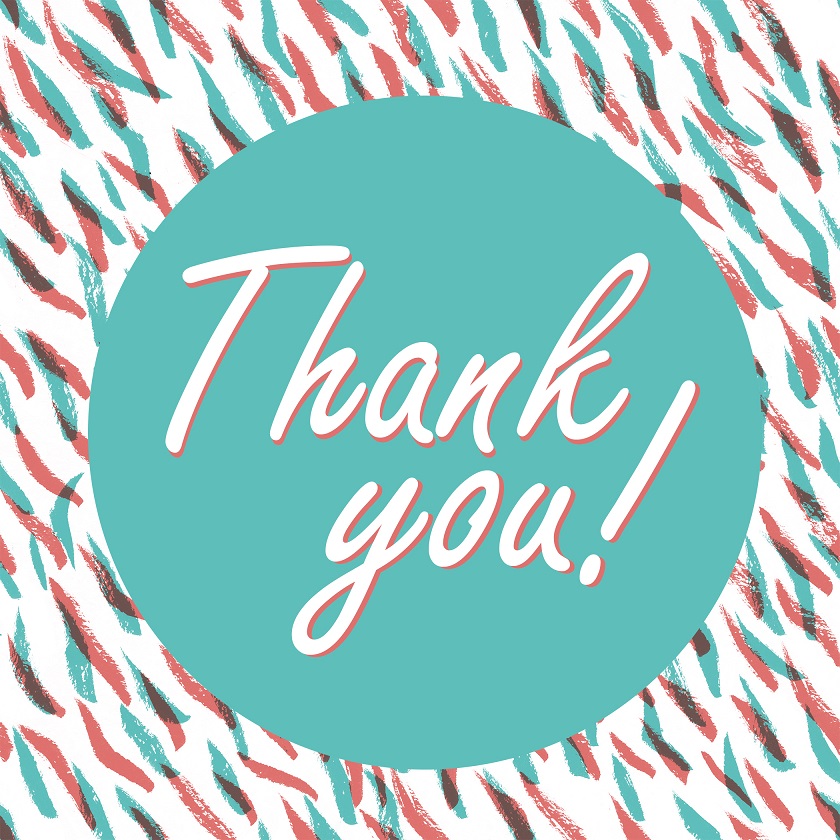 We love hearing for our amazing patients! Take a look what they're saying about their experience in our office.
A pleasure to have my teeth cleaned and gums checked.
Very bright and cheery office/friendly, helpful and efficient staff/Dr. appears very knowledgeable and efficient and kind.
I always feel like family with Dr. Cardinale and staff.
Fit us in even though we did not have an appointment, and fixed a problem that was causing bleeding.  Very grateful!
Jayme is a delight.  She makes cleanings a nice experience.  Enjoy her fun personality.
Kenny is very thorough & recommended hydro floss to me.
Love Jody and Dr. Moody!
Good visit...good staff.
Great job by all =-)
Excellent work!!
It is a pleasure to visit the Dentist (which is not the norm)  Very well informed, state of the art equipment, very well trained staff.  Have already recommended my friend.
Love this office, pleasant, helpful love the entire staff.
Definitely one of the best dental experiences I've ever enjoyed, especially Dawn and Dr. Cardinale!  I felt my questions were answered and my needs met.  Jody was the best Dental Hygienist I've ever had the pleasure to experience.
Was no looking forward to choosing a new dentist, but I certainly made a good choice!
Whenever I come across friends looking for a dentist, I highly recommend Cardinale Dentistry.  I have to say, this has been the best all around experience I have ever had with a dentist.  Plus, the staff are all very friendly and pleasant.
Although going to the dentist is not as fun as when I was a child, the staff and hygienist are great and make the experience as excellent as it can be.  Thank you!
I am truly at a loss to provide recommendations that would improve the operation.
In my experience, these are the best dentists, both Dr. Cardinale and Dr. Moody, and the best staff, providing the best dental care that I have ever had.  Thanks to everyone.
Enjoy coming here as much as one can enjoy going to the dentist!
Always a pleasure to come to your office.  Kenny is great!
As always, excellent service.