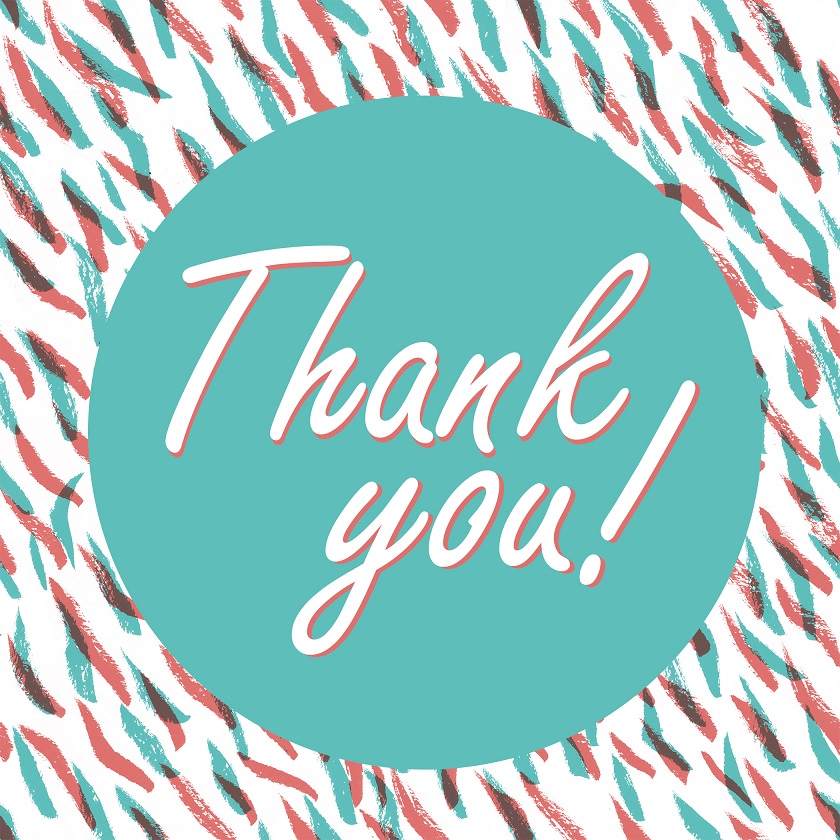 We love hearing for our amazing patients! Take a look what they're saying about their experience in our office.
"Kenny does a great Job. He is a huge asset to your practice."
"I arrived a few minutes early and they took me straight back.  The front desk people are always great and the doctor and Jayme were awesome.  Can't recommend this office enough."
"I have always come away very satisfied with the office staff as well as the professional staff (Kenny and Vin)"
"Great cleaning today"
"Excellent service"
"I honestly can't think of a thing to improve upon."
"You guys are the very best.  Jayme has done an amazing job with my cleanings, everyone is super friendly and I'm happy I found you."
"Excellent experience"
"My hygienist is Jayme.  I was going away for 3 months and I needed an emergency cleaning (after I broke a few appointments)  Jayme was booked, but I was assigned Kenny.  He was informed how I like my teeth cleaned before I arrived.  He is fantastic."
"Kenny does his job expertly and professionally.  I know when I leave there I have been in the best of hands."
"It is with great confidence that we continue to use the services provided"
"Very happy with the service"
"I liked the new music you were playing on 5/4/2015!"
"We are very satisfied with the service we receive at your office and sure spread the experience we had with you."
"My hygienist is simply delightful, she makes every trip as enjoyable as a trip to the dentist can be =-)  I recommend this practice to everyone, you guys are the best!"
"Jody was terrific.  She explains well and carefully.  Thanks, Jody."
"I LOVE YOU GUYS!!!"
"Dr. Moody was awesome, very caring and worked diligently to make sure everything was done correctly."
"First class"
"Dr. Moody did a great job of reinserting my crown which had fallen out.  He was fast, efficient and pain free.  He has always been very personable and professional in his interactions with me."
"Always at ease with your patients, making sure that they are comfortable with any procedures being done."