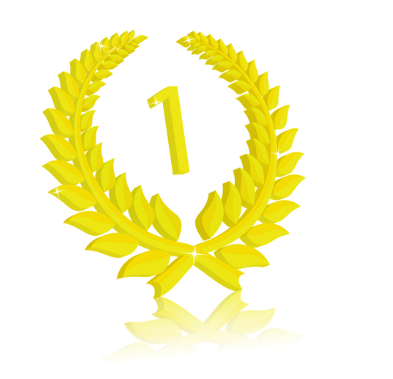 For the 1st Anniversary of the new Cardinale Dentistry location, our fantastic financial coordinator Debbie, wrote a poem!
To Dr. C and his fantastic team---
Not a one has a bone in their body that's mean!
Now Dr. C's vision is reality in its extreme.
We have all increased our self esteem
by being part of the success of his dream.
It is time to toast a job well done;
we're so glad you all are part of the fun!
Here's to Dr. C's leadership, perseverance, and direction-
We wish for many more years of Perfection!
Congratulations!!!