Invisalign, which we happily provide at Cardinale Dentistry, is a great alternative to traditional orthodontic treatment if you are hesitant about the look and feel of metal braces.  During your initial visit, the first thing we do is take an impression of your teeth as they are now and digitize it. Using special software, we look at the current positioning of your teeth and compare it to the way your teeth should look.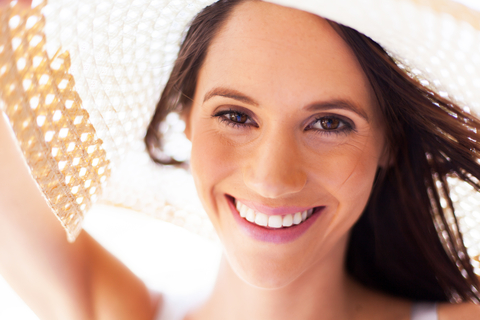 Invisalign treatment, which consists of a series of aligners that you switch out approximately every couple of weeks, can help patients with crowded teeth, crossbites, overbites, underbites and more. Invisalign gradually shifts your teeth into place, creating the dazzling smile you've always wanted. During treatment, patients wear the aligners all day and night, except for meals, brushing, and flossing—when you can easily slip them out to make eating and cleaning a snap! Also, because they're clear, your teeth will be steadily straightening—and no one will know it but you!
To find out if you are the right candidate for Invisalign treatment, we invite you to give us a call to schedule a consultation with Dr. Cardinale or Dr. Moody.